President's Message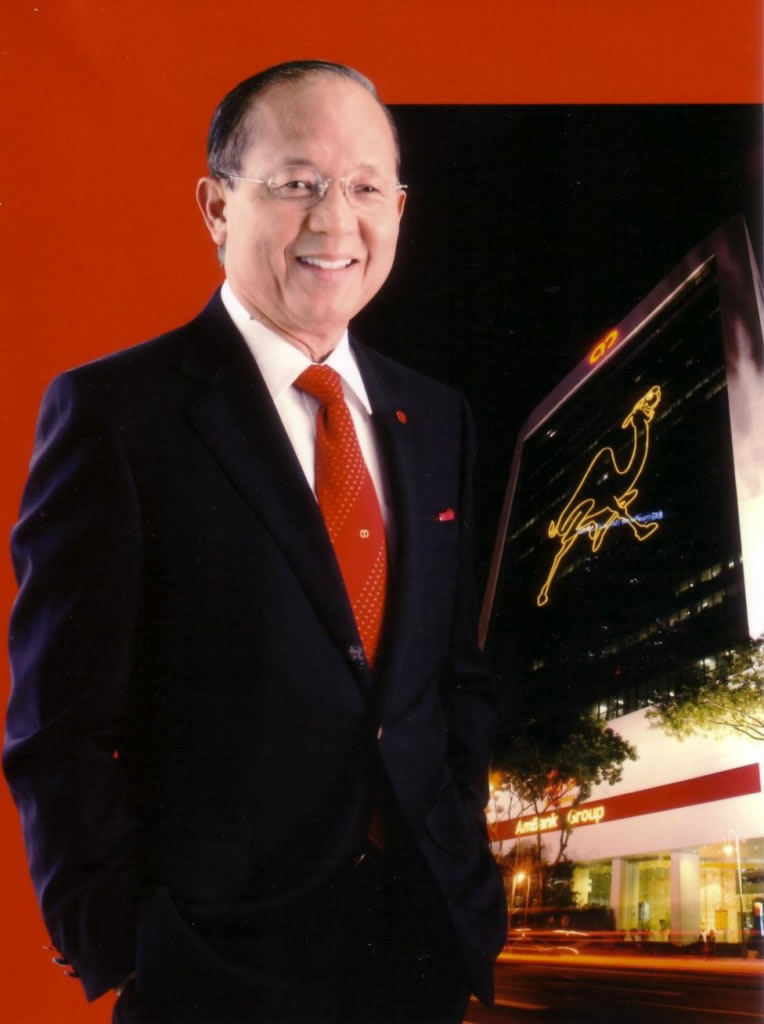 Greetings and Best Wishes for a new year 2017.  2016 drew to a subdued close after a tumultuous year where many unprecedented global events came to pass.  Geopolitical tensions, Brexit and the Trump election and victory dominated the headlines amidst a continuing slowdown in the global economy in 2016.
Malaysia continues to grapple with the contagion effects of the global volatility, as seen in the prices of oil and commodities.  The prolonged ringgit depreciation will most likely persist longer.
MIER maintains Malaysia's real GDP growth for 2016 was 4.2%.  Going forward, GDP growth for 2017 is expected to range between 4.5% – 5.5%.  This is premised on domestic demand to drive growth, amongst other factors.  Bank Negara Malaysia is also confident of a more promising market outlook for Malaysia with a firmer ringgit outlook. The recent BNM ruling requiring the conversion of 75% of export proceeds into ringgit coupled with anticipated modest resumption of corporate earnings growth will be positive for the economy in 2017. 
I would like to convey MASSA's gratitude to all members and especially to the Executive Committee members for their much valued participation and contribution to the Association in the past year.
I wish you all a happy, healthy and successful 2017!
Tan Sri Azman Hashim
President